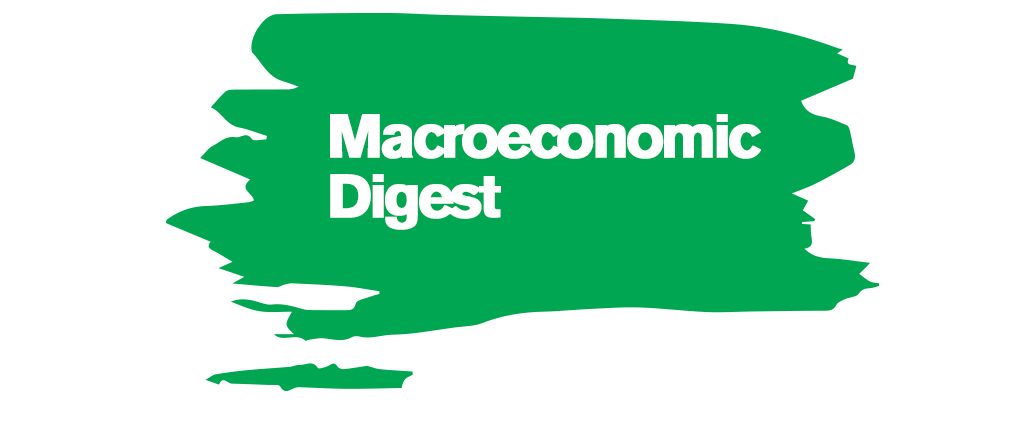 Employment figures based on Quarterly Labour Force Survey published by Statistics South Africa on the 23 February 2021 indicates an unemployment rate of 32.5%, an increase of 1.7 percentage points from Q3 to Q4. Compared to a year ago, the unemployment rate was 29.1%. This increase is the highest unemployment rate recorded since the start of the labour survey in 2008. Employment figures by industry indicate an increase in most of the sectors but with the largest increases observed in Community and Social Services (170 000), Construction (86 000) and Private households (76
000). Agriculture employed 810 000 in this quarter compared with 808 000 in the third quarter. This decrease s was largely due to losses in the number of people employed in all the industries. Utilities and Construction mainly declined by 17.2% and 13.7%, respectively.

Employment figures by province show the largest increase in employment in the Western Cape Province with 30.3%, followed by Free State (10.1%) and Eastern Cape (3%). The North West and Gauteng Provinces recorded declines of 39.2% and 18.9%, respectively. In terms of gender, the number of men and women actively involved in Agriculture was 561 000 and 249 000, respectively. The number of women increased by 19 000 (8.3%) while men involved within the sector has decreased by 17 000 (-2.9%) in the fourth quarter, when compared to the previous quarter. The increase in women was due to the harvest seasons of fruits and wine sector that usually increased seasonal pickers that are mainly women.
http://www.namc.co.za/wp-content/uploads/2021/02/Macroeconomic-Digest-2021.jpg
541
1030
Lucius Phaleng
https://www.namc.co.za/wp-content/uploads/2019/08/NEW-LOGO-3.jpg
Lucius Phaleng
2021-02-26 11:31:04
2021-03-16 15:14:13
Macroeconomic Digest Vol 1 | Labour February 2021