BRICS: South Africa's way ahead?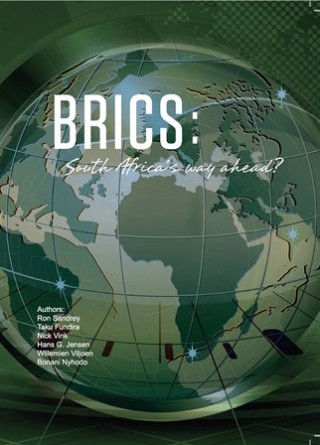 Published: Tralac and NAMC
IBSN: 978-0-9870127-7-7
Available: info@tralac.org / www.tralac.org
This book focuses on the group of developing countries that are now commonly referred to as the BRICS (Brazil, Russia, India, China and South Africa). Key aspects of the trade and investment relationships among these countries are examined: the BRICS collectively also play an important role in global production, trade and investment trends.